It seems Carmen Miranda, the samba singer, dancer, Broadway actress, and film star, will inspire us for many more years to come. Take a look at Etro's new windows with flowers galore. As they say, March comes "In like a lion, out like a lamb". Grrr…You can thank Etro's Visual team for this show stopping window in Soho. The headdresses are created with CFD's Silk Flowers. Hurry and go see this in person on the corner of Spring St. and Greene St.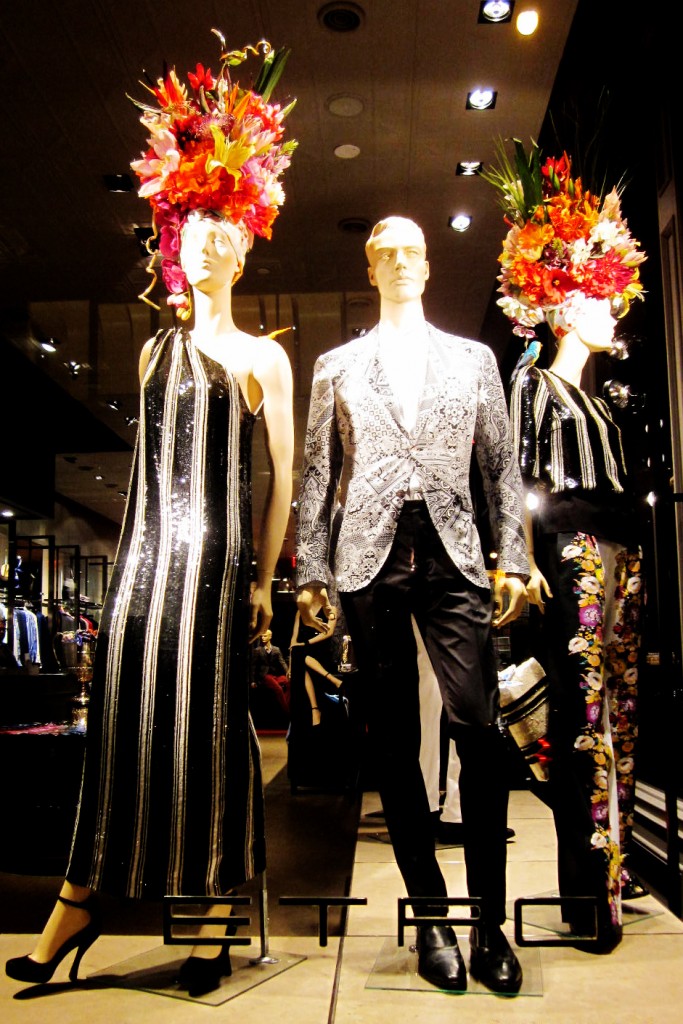 Photo by Etro Visual
How about wearing cake icing flowers on your head? Check out Elle Fanning on this week's New York Magazine cover. If this doesn't make her an "It" girl, we don't know what you have to do to be one.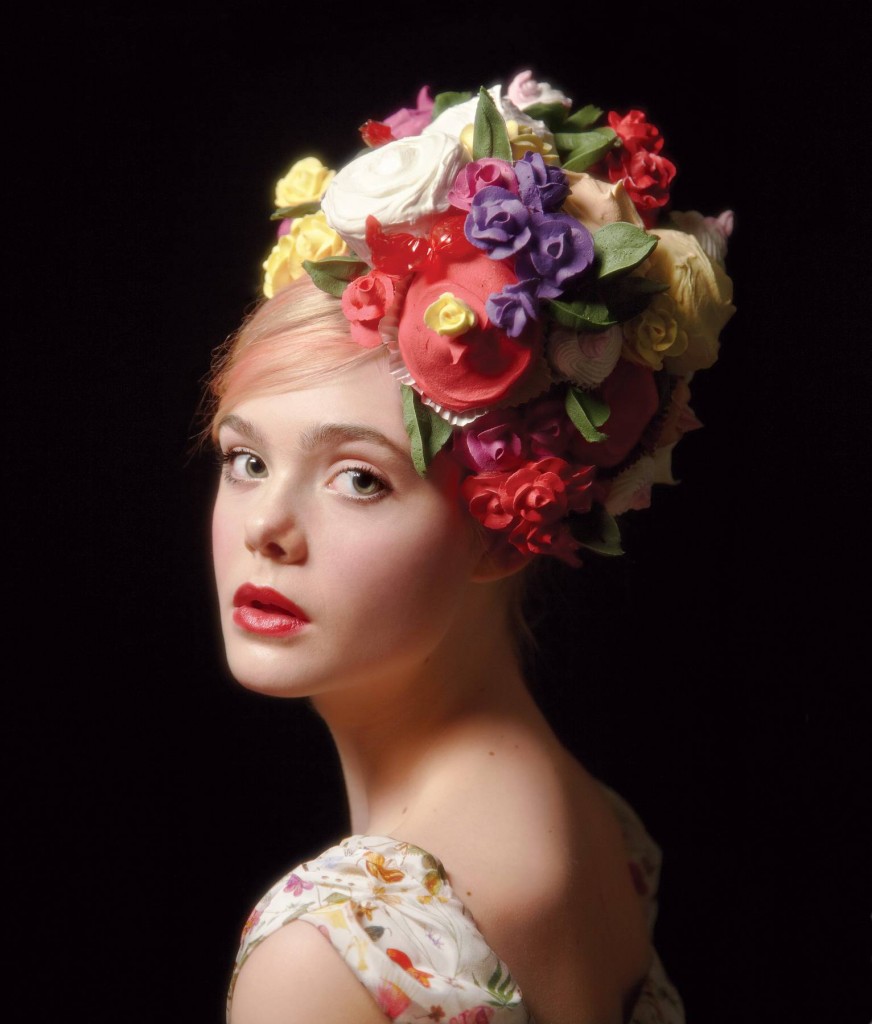 Photo by New York Magazine