We have come across photos of the 2012 movie remake of "The Great Gatsby" leaked out onto the internet and we are excited for this epic motion picture to be released by Christmas 2012. The revival of the F. Scott Fitzgerald novel seems timely since the theme of class ties in with our recent "Occupy Wall Street" moment. It may even be worth it to pull out a copy from your bookshelf and reread the classic before seeing the movie.
They say movies never compare to books. That may be so but books do not give you visuals of elaborate costumes and set design. We look forward to seeing the characters in debonair suits and 1920's sparkly glamour. Also, from the first peeks, the garden party set already looks fabulous, and since the movie offers it, we can ogle it all in 3D.
For more information, see a January 16th NY Times article discussing the 3D feature, and for more cast photos on their set in Australia, see here.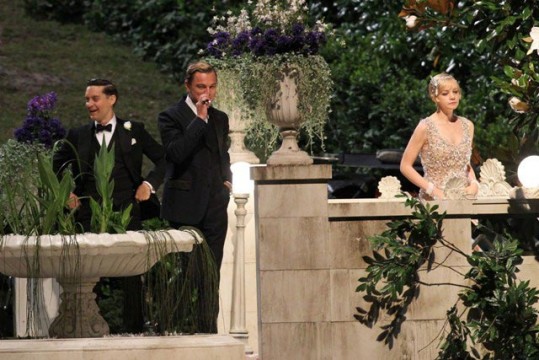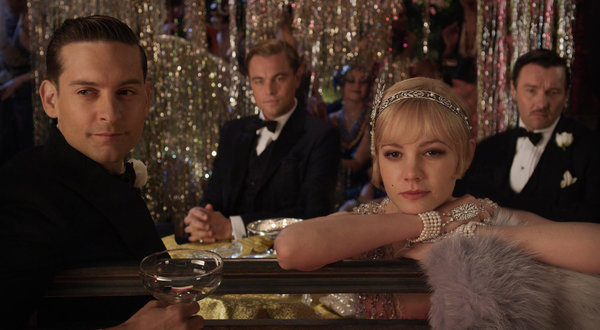 (Photos from NY Times and the Internet)